Watch Timing
The old fashioned tried and true way is to keep records and compare a watch (in various positions) to an accurate time source, like a computer in this day and age. This is a trial and error process in most cases and will take many days.

There exist watch timing machines that use some kind of microphone to listen to a watches ticking sounds and allow a watch to be quickly set.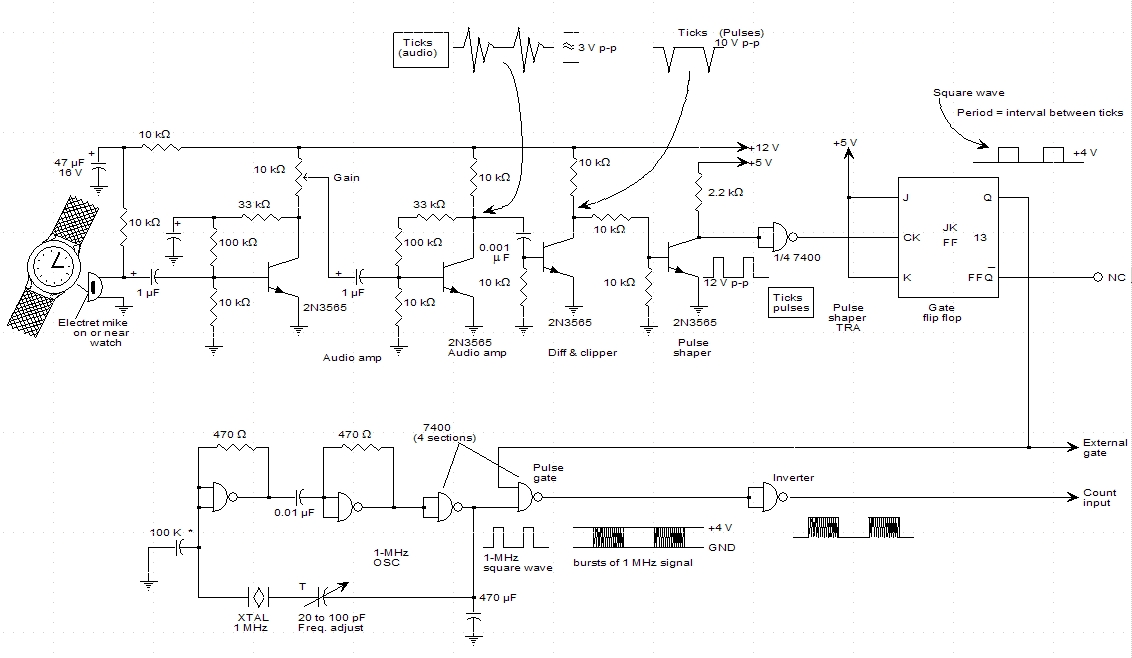 There are commercial products to do this, but they are fairly expensive. New they sell (or sold) for over $1000, but are available used sometimes for a few hundred dollars.
---
Have any comments? Questions? Drop me a line!

Tom's notes / tom@mmto.org